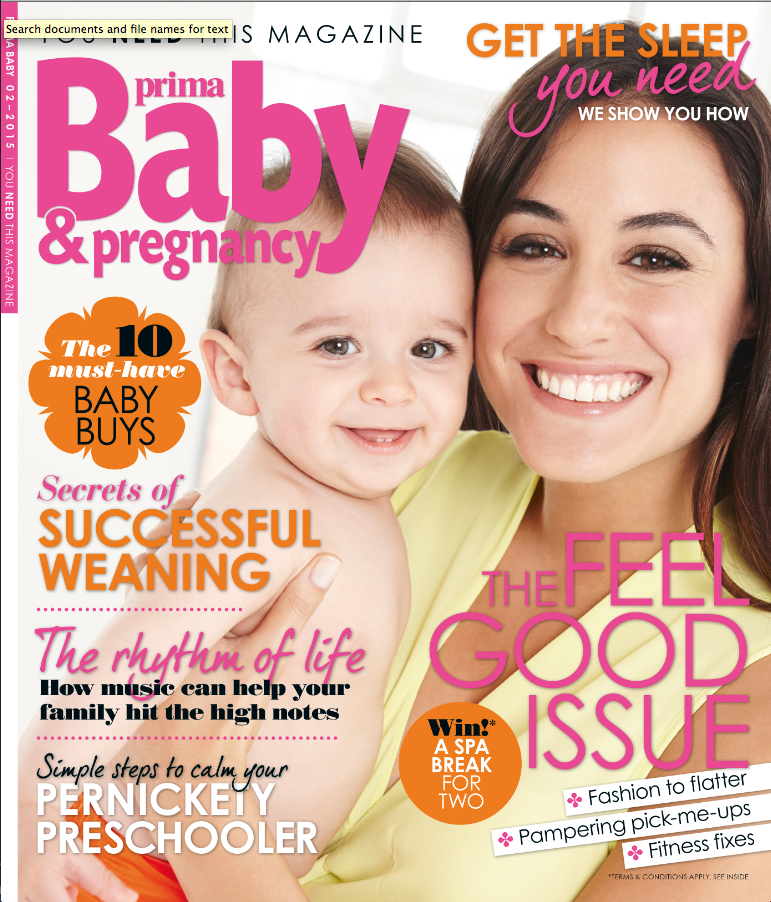 Sarah Beeson's daughter and co-author Amy Beeson shared her tips for planning three-year-old daughter Ava's pirate themed birthday party with Prima Baby.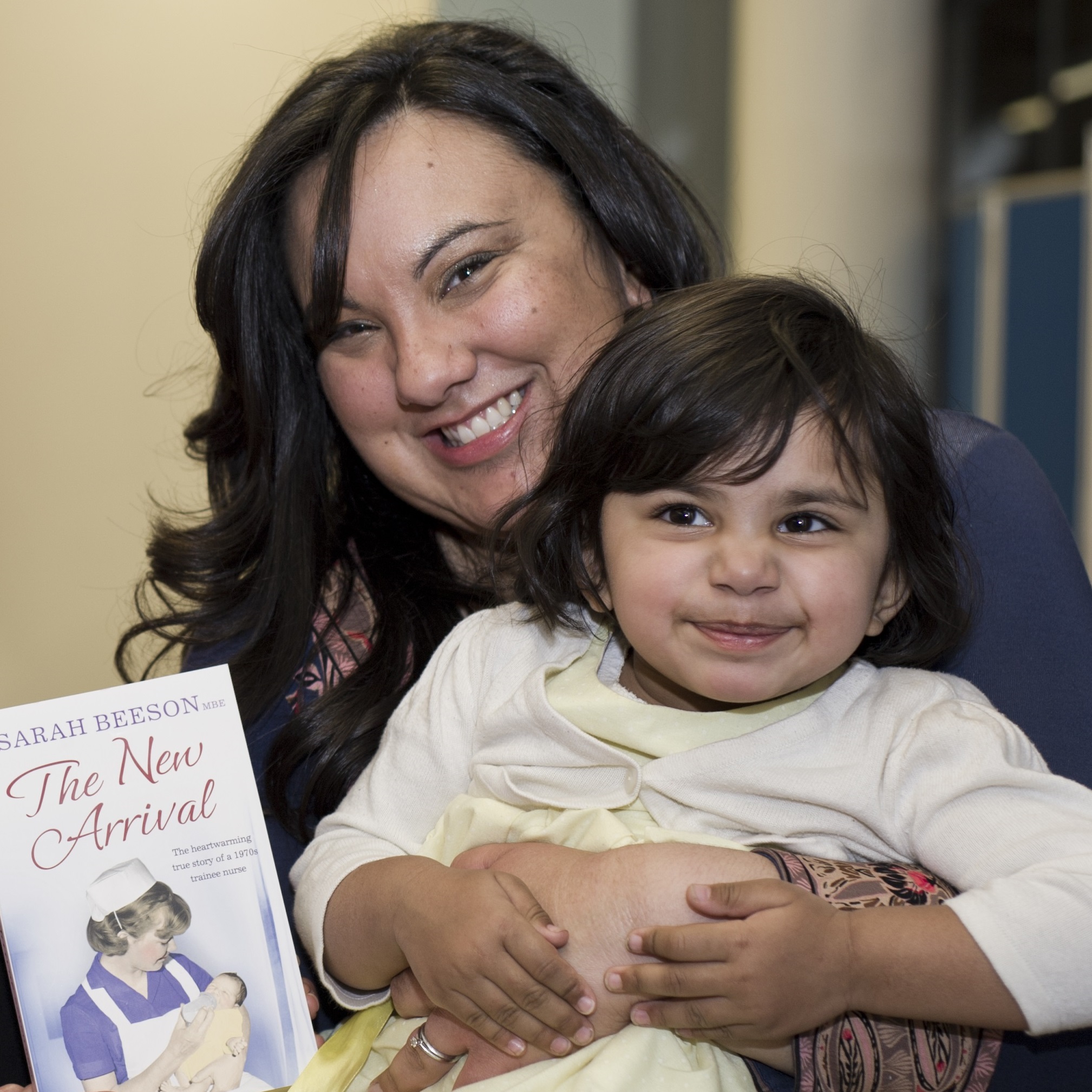 Amy recommended choosing a theme for birthday parties to "help you organise all aspects of the party from invitations to decorations, games and food.
Amy Beeson, 33, from London is mum to Ava, 3 and co-author of The New Arrival £7.99, Harper Element). She says, 'We had a pirate theme for Ava's last birthday party, which we used for the invitations, bunting, tableware and activities – for example, we had a treasure hunt in the garden for pretend jewels and coins. We made a picnic table into a ship and Ava's dad was a dastardly pirate who announced the games! We invited six children and they all dressed up.'"
The Pirates had a great day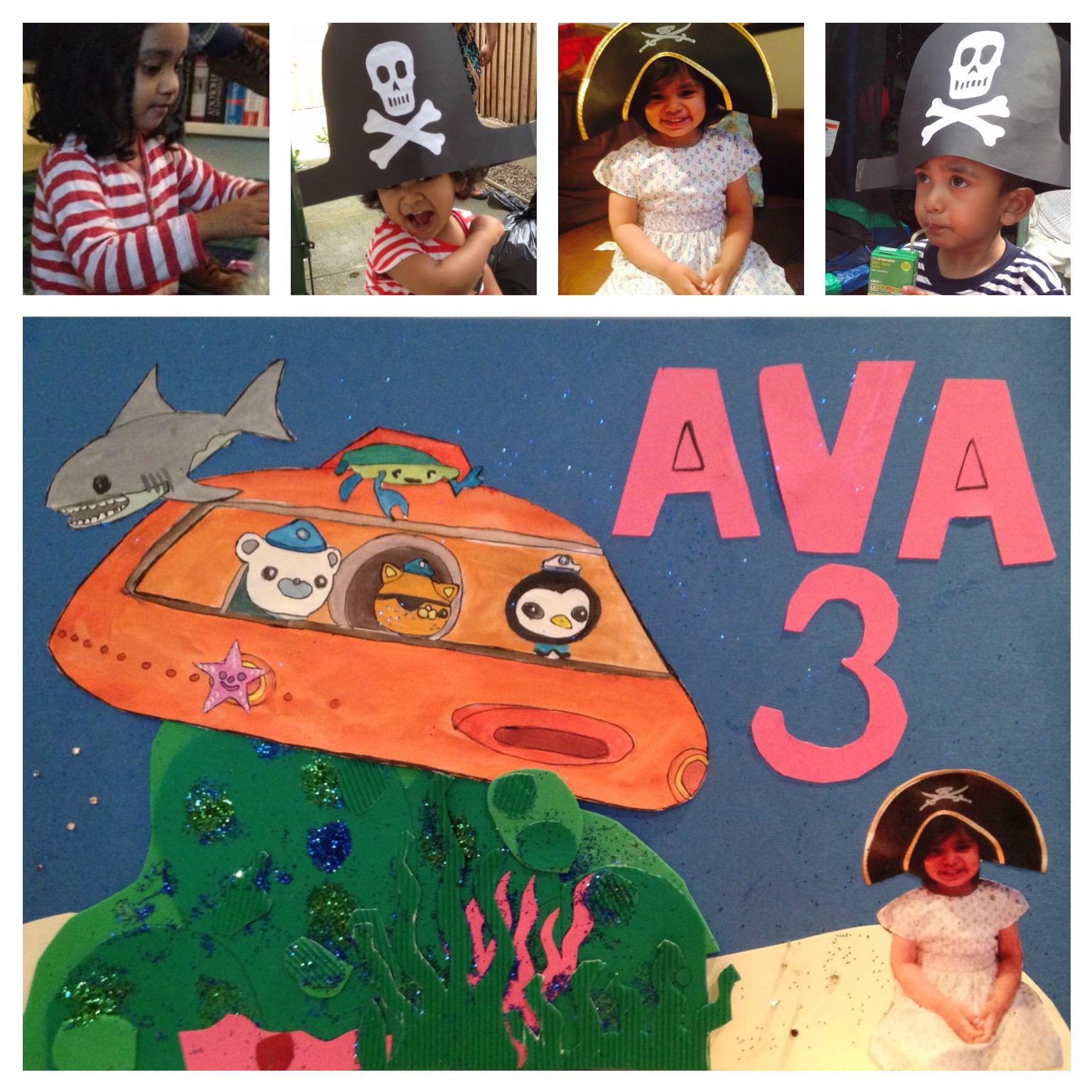 You can also see photos and read about Amy's ideas for Ava's second birthday party. Which went into decorating the room, preparing the food and drink and party games, birthday cake and costumes for 15 toddlers at a fancy dress party. She's also had Ava's 1st, 2nd & 3rd birthday cards featured on Cbeebies.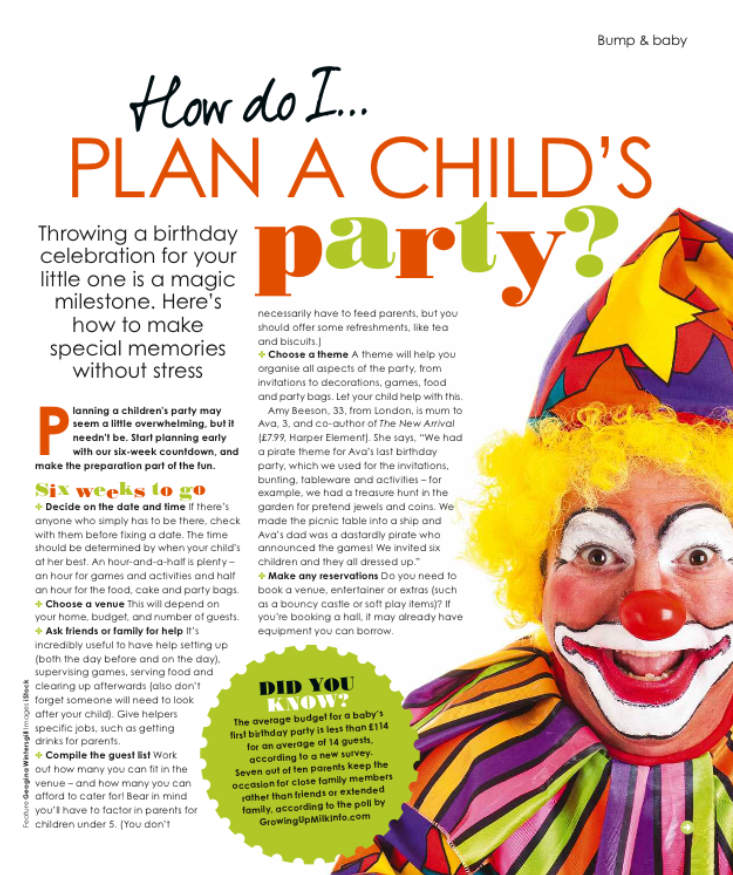 Sarah and Amy Beeson's new book Happy Baby, Happy Family: Learning to trust yourself and enjoy your baby will be published by HarperCollins (RRP £9.99) in June 2015.