I put all my limited crafty abilities into making Ava's birthday card for cbeebies. So we were all jumping up and down on the big day when it was on. Check out my handy work by watching the clip http://telly.com/V9AW92
I think though I've improved over the past year.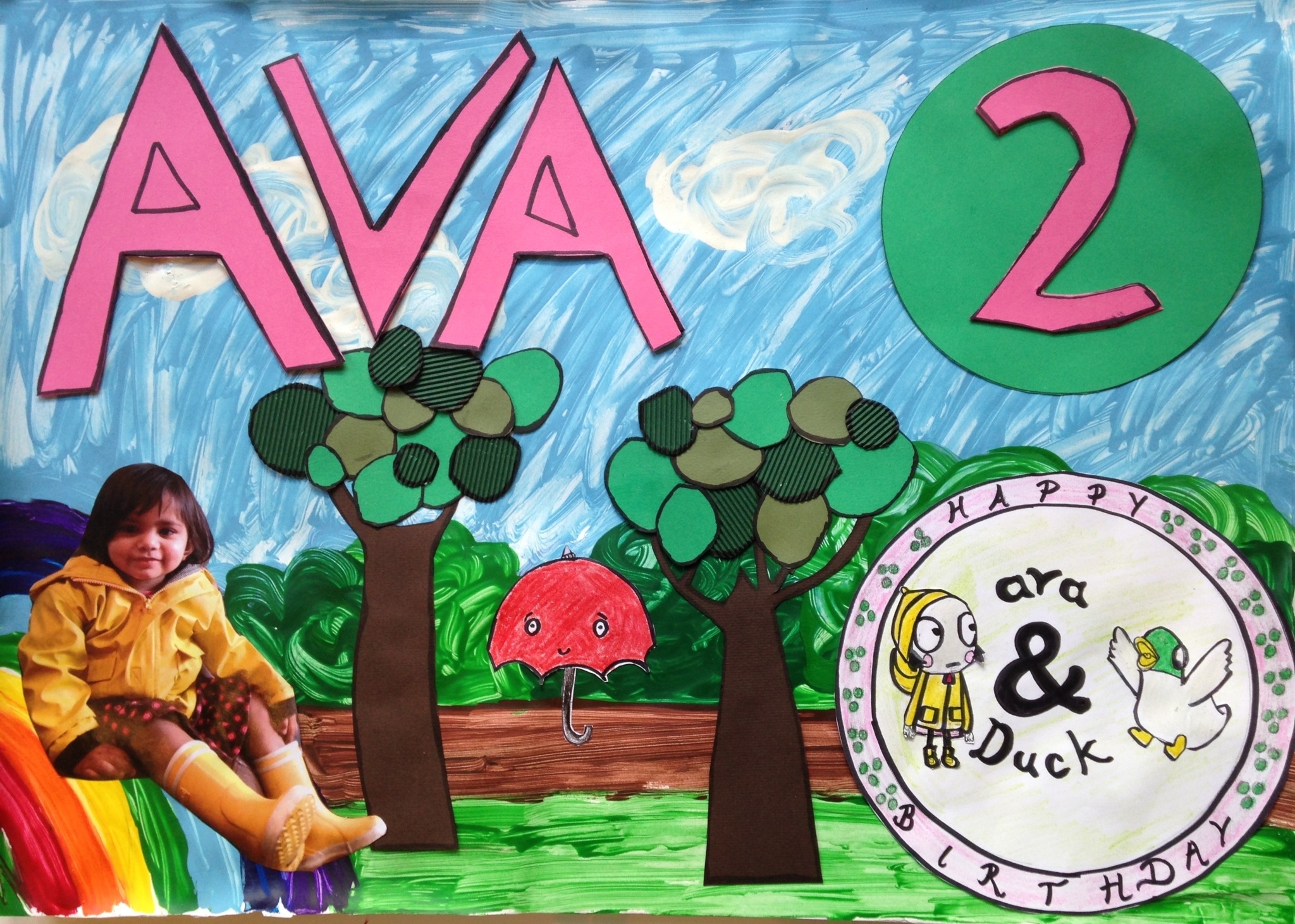 Here's last years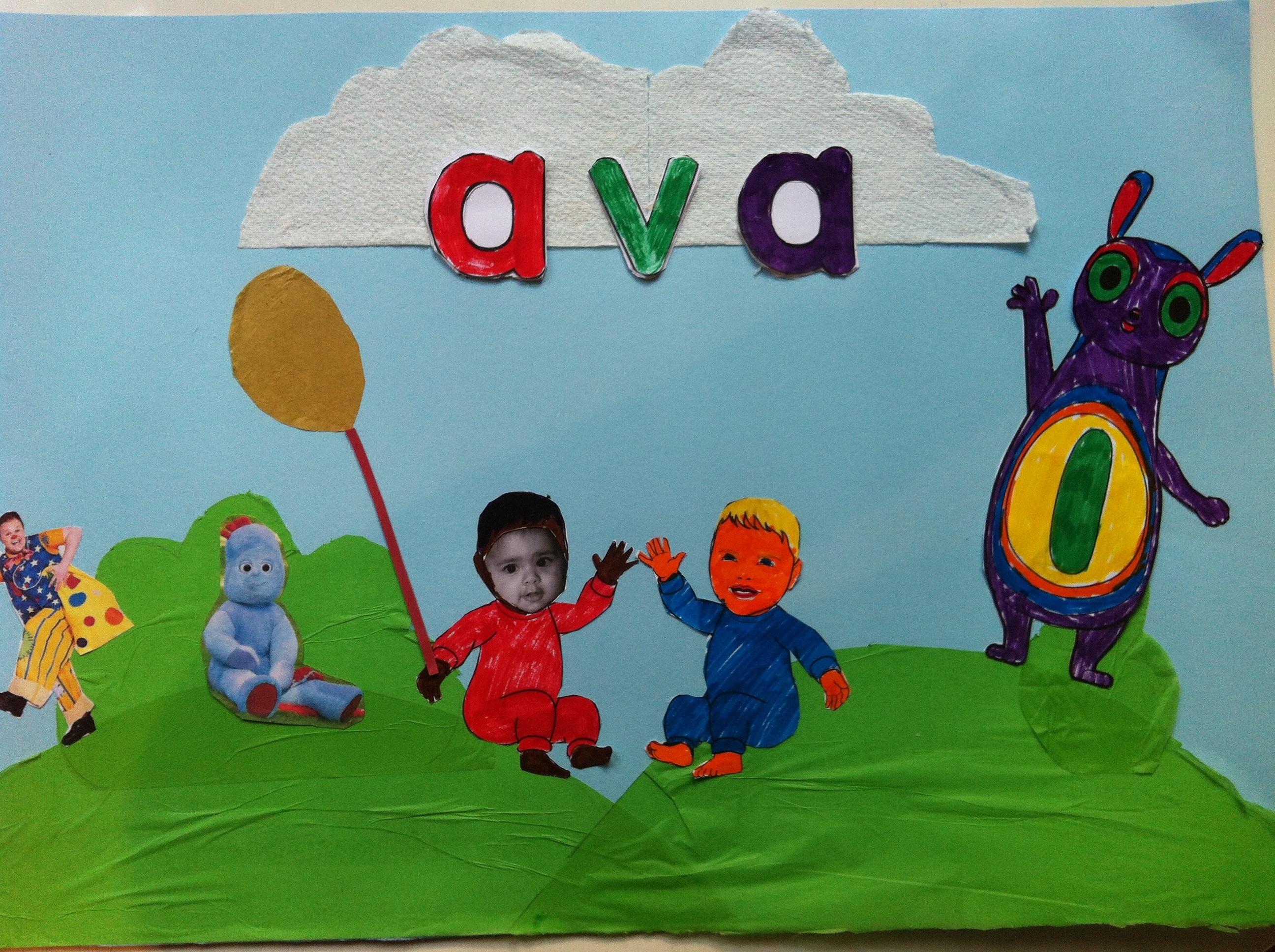 Thank god for my mum who helped me do all the food for the party which had 15 small people and 20 adults. We are an mixed faith family so opted for a vegetarian alcohol free party in the afternoon at the local community centre. So that solved any potential tensions and we centred the whole event around the tots.
Here's the toddler table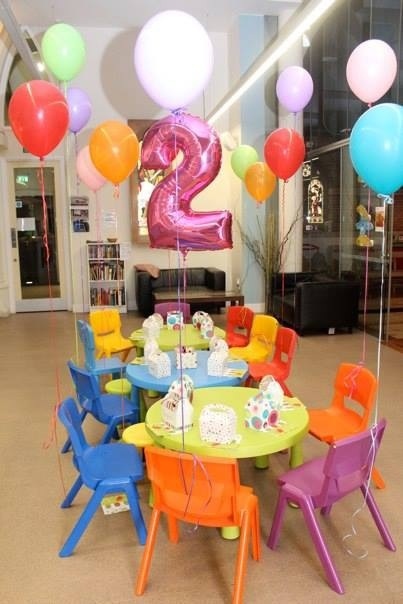 The party lunch boxes with a tiny poke of pomme bear, juice box, heart shaped cheese sandwich and a packet of raisins. With jelly or vegetarian jelly and ice cream to follow.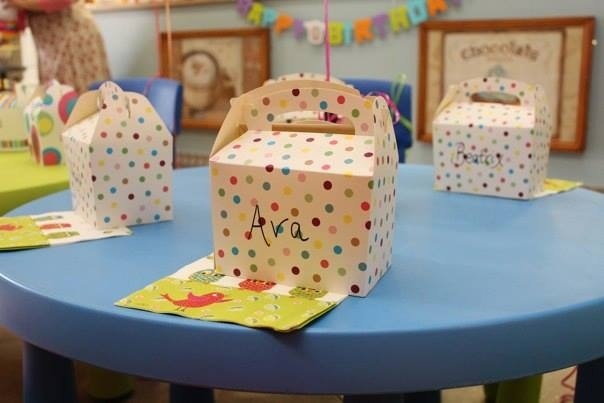 The homemade cake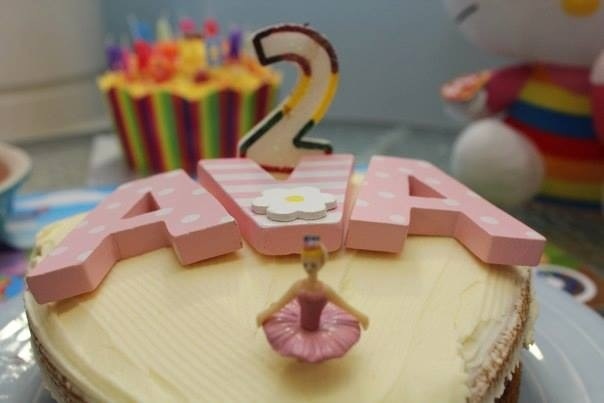 And as it was fancy dress the birthday girl wanted to be a ballerina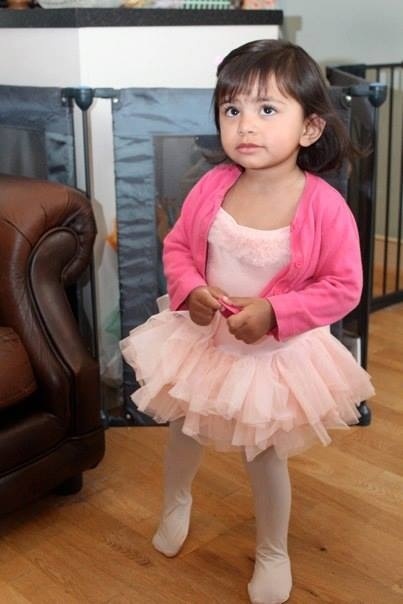 We did singing, party games, dancing and free play. All the children were golden. So glad we did it – I was a bit anxious on other people's expectations but all the Little Ones had a great time and for me that's what counts.